Your Value CreationTaskforce.
Your Value CreationTaskforce.
Increase profitability and value of your company. We will accompany you. Innovative, with measurable success.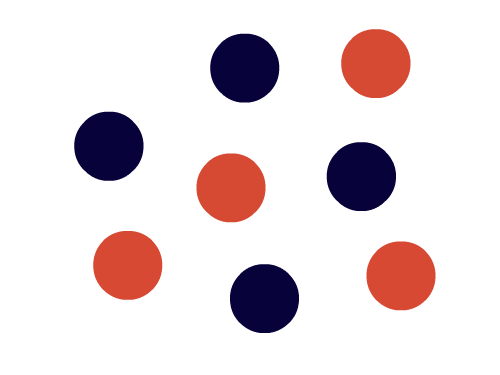 Better positioned
for the future.
Tomorrow's winners position their company today. Do you want to renew your business model, secure financing and attract investors? Then you've come to the right place!
Get in top form with the right strategy.
dieSaremas will generate value for your company. We match your growth plans with capital. 
Recipe for success: long-standing experience combined with a holistic, interdisciplinary approach.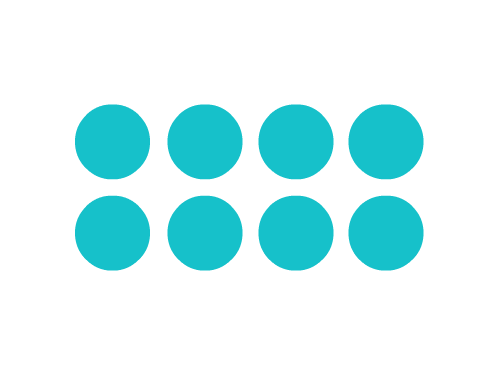 dieSaremas are experienced interim managers in the areas of finance, sales & marketing and business model development. Our interdisciplinary approach enables us to find solutions that guarantee sustainable business success.
Value creation with method.
We apply a methodologically sound approach to offer you a fresh, neutral perspective from the outside. Along with the expertise to develop and implement your new value creation strategy.
We will analyze your company's current situation and develop an interdisciplinary action and optimization plan.
We will shape your business model with you and for you, secure financing, develop a clean business case and create your liquidity plan.
As interim managers, we take care of implementation, post-merger integrations and carve-outs, and ensure the effective roll-out of the new business model.
Value Creation mit Methode.
Wir gehen methodisch fundiert vor und bieten Ihnen eine frische, neutrale Perspektive von außen. Und das Know-how zur Entwicklung sowie Implementierung Ihrer neuen Value-Creation-Strategie.
Wir analysieren die Ist-Situation Ihres Unternehmens und entwickeln einen interdisziplinär abgestimmten Handlungs- und Optimierungskatalog.
Wir gestalten Ihr Geschäftsmodell für Sie und mit Ihnen, stellen die Finanzierung sicher, erarbeiten einen sauberen Business Case und erstellen Ihren Liquiditätsplan.
Wir kümmern uns als Interim Manager um die Umsetzung, Post-Merger-Integrationen sowie Carve-outs und sichern den effektiven Roll-out des neuen Geschäftsmodells.
Enterprises that trust in us.
Over the years, we have successfully worked with many renowned national and international companies.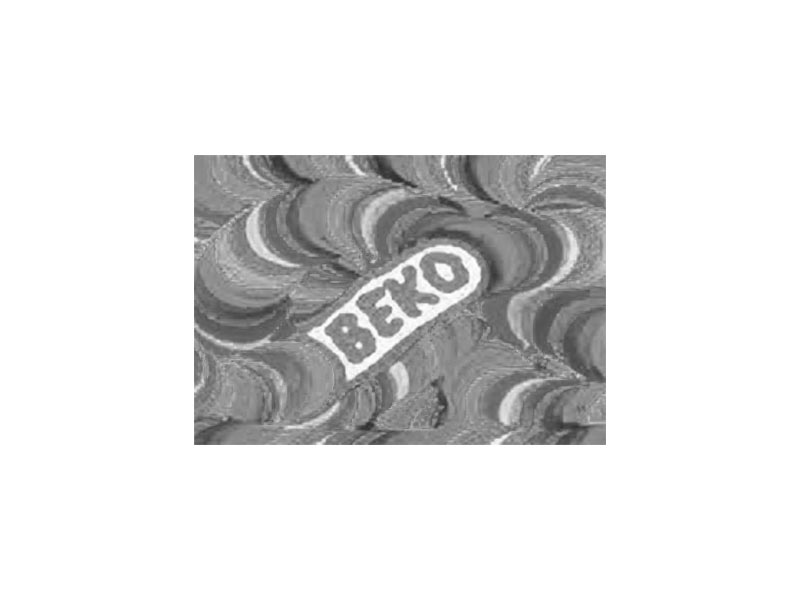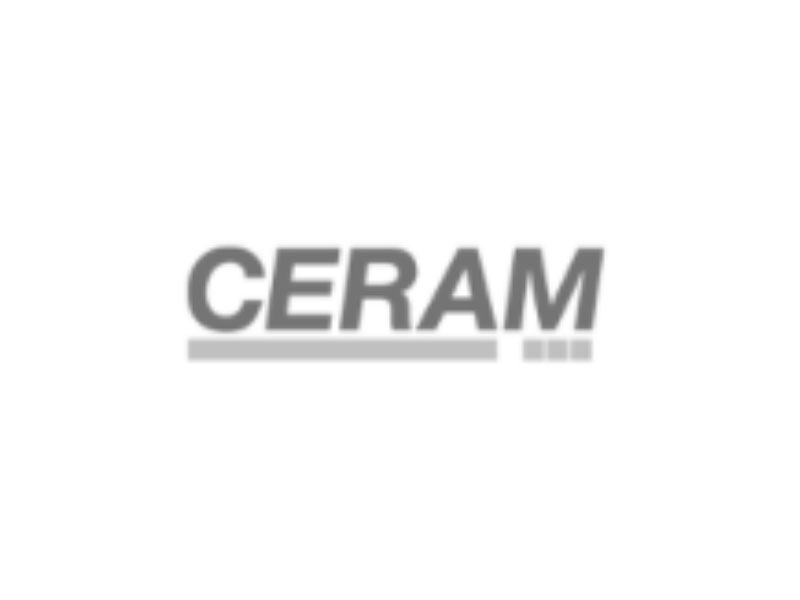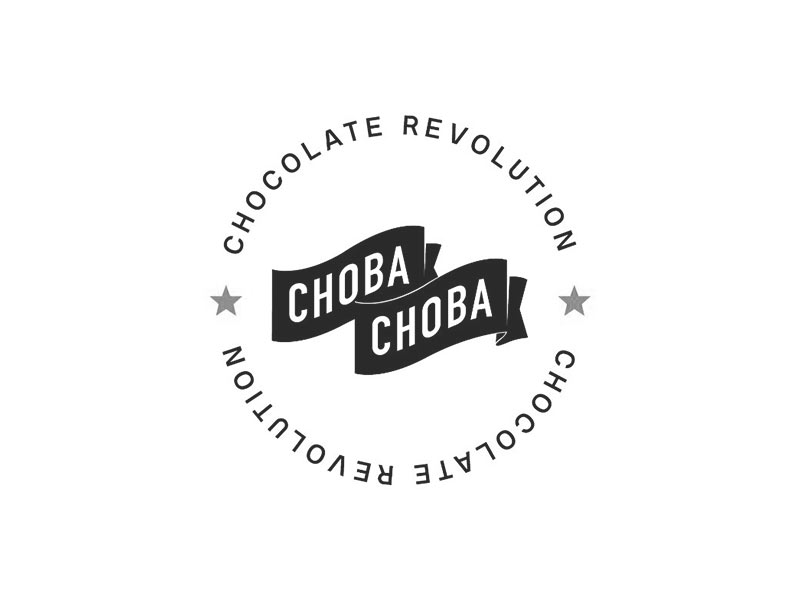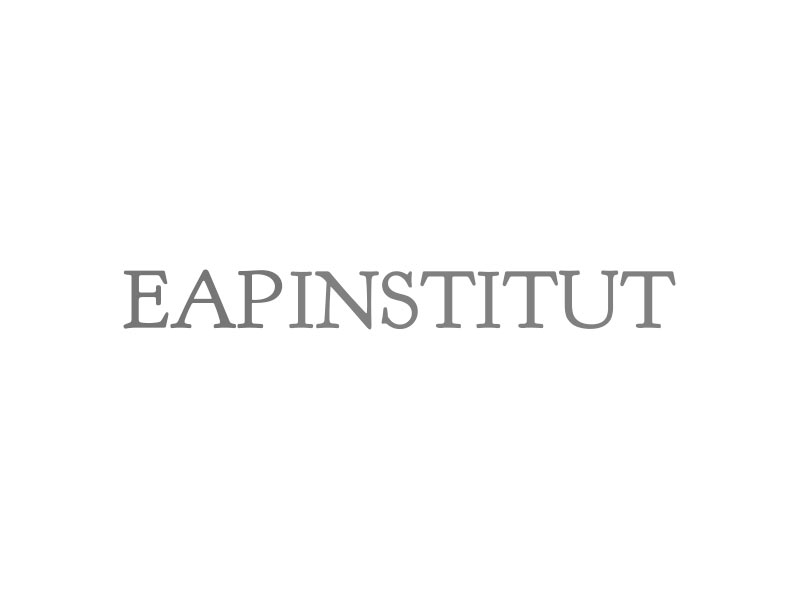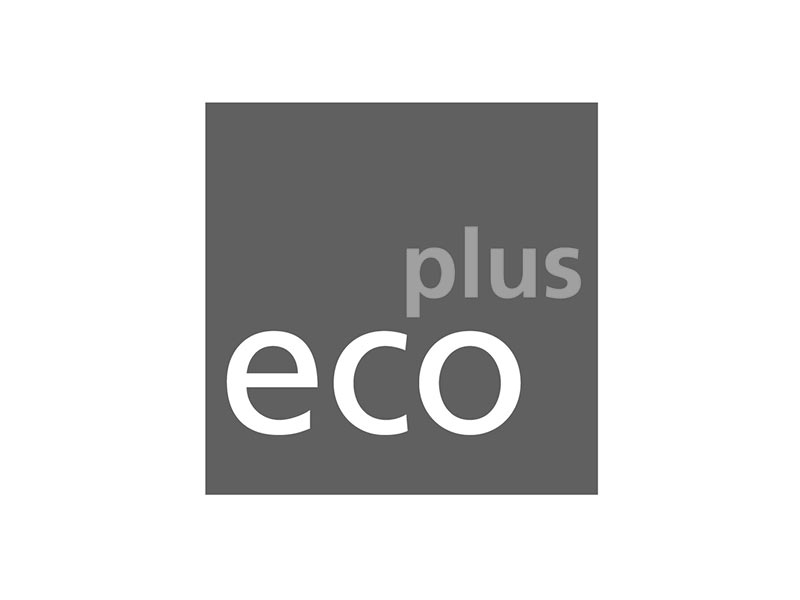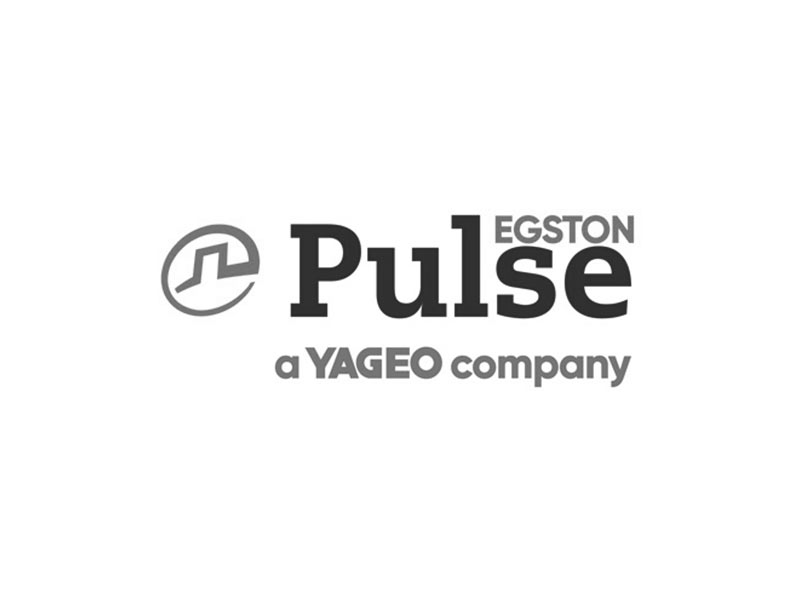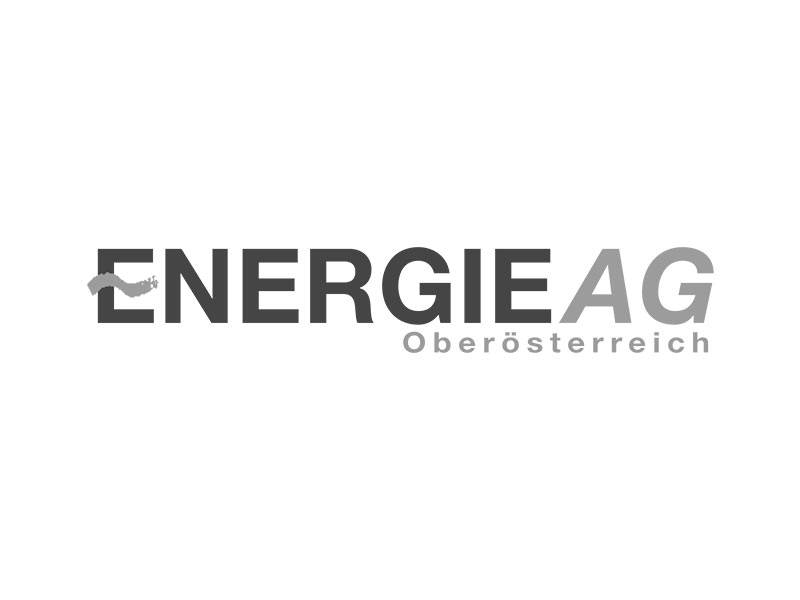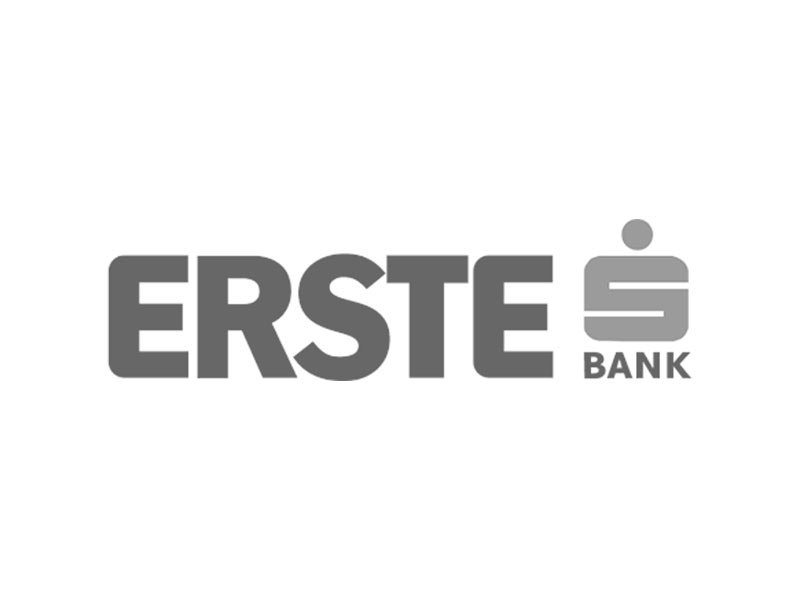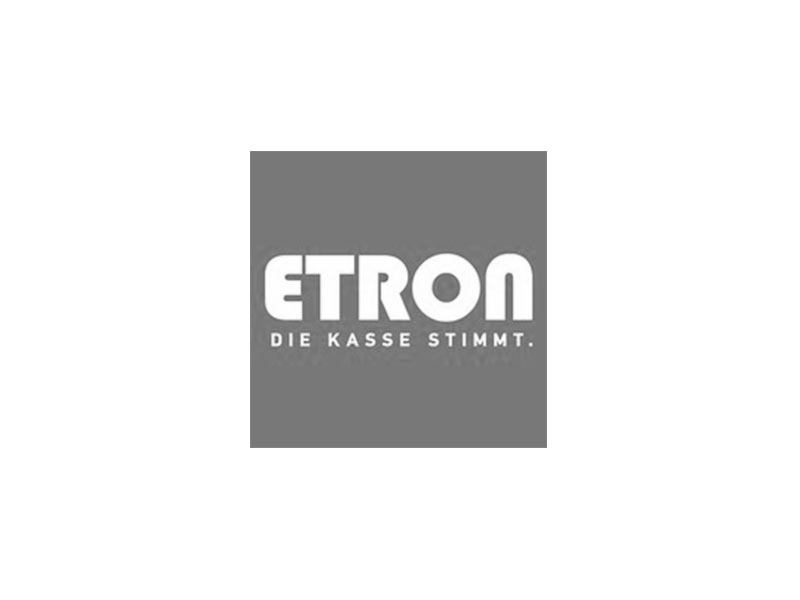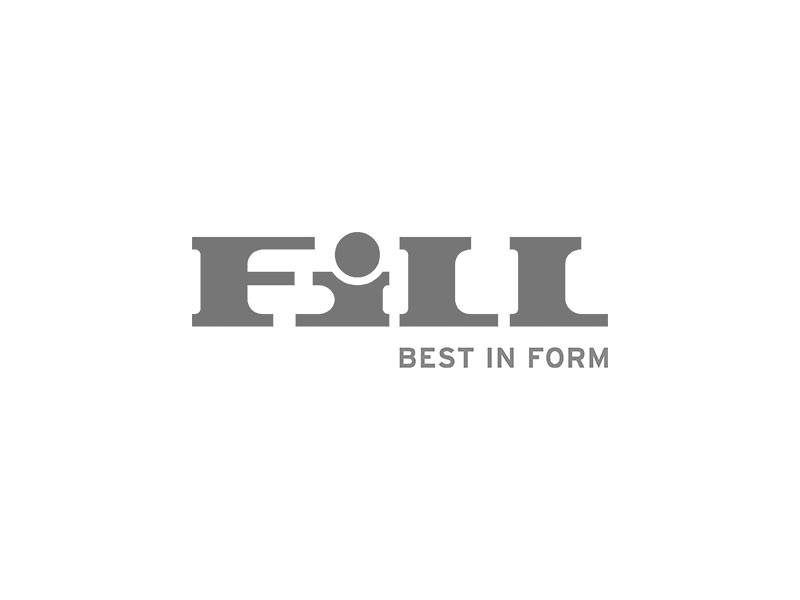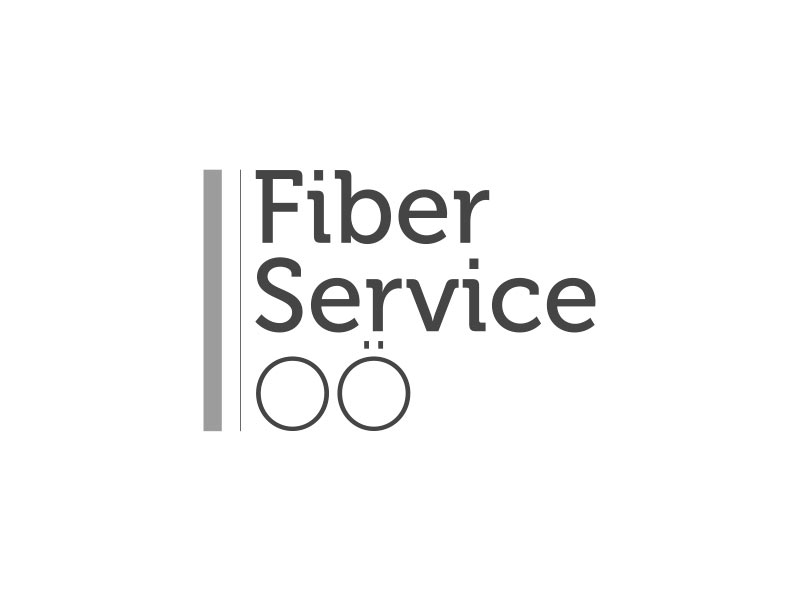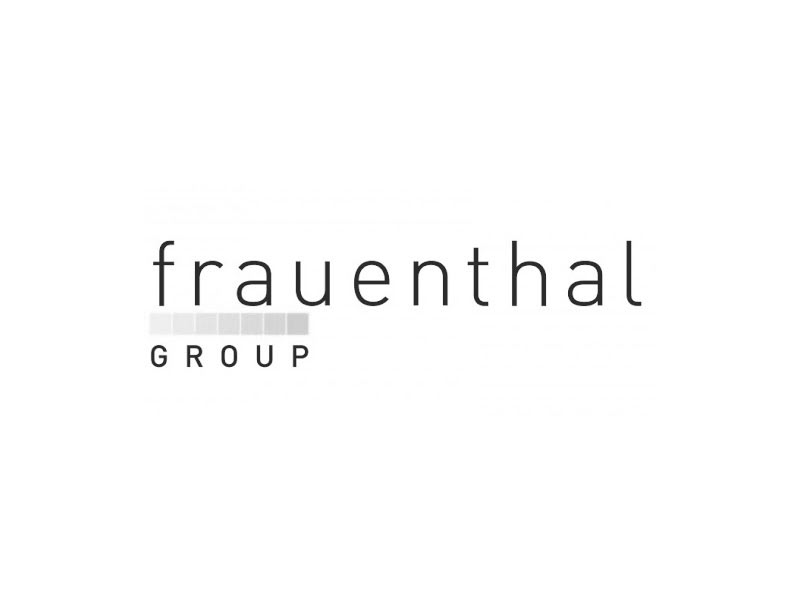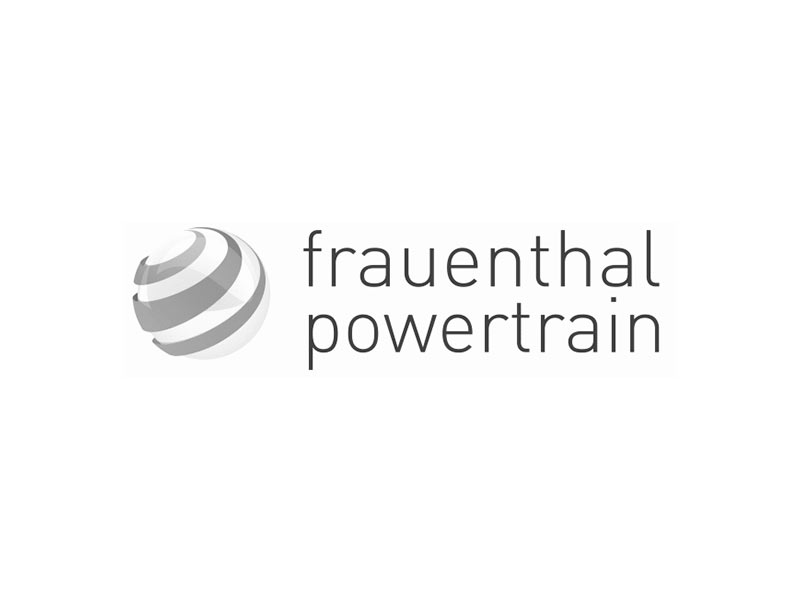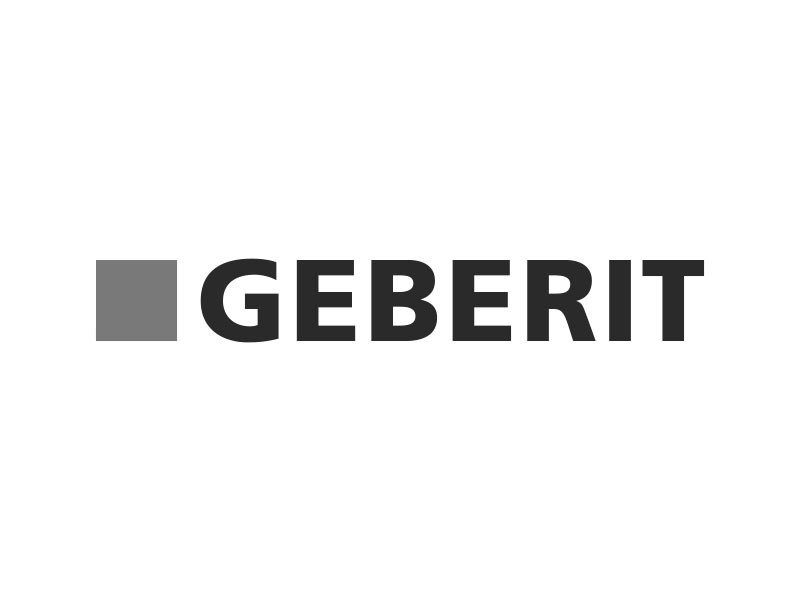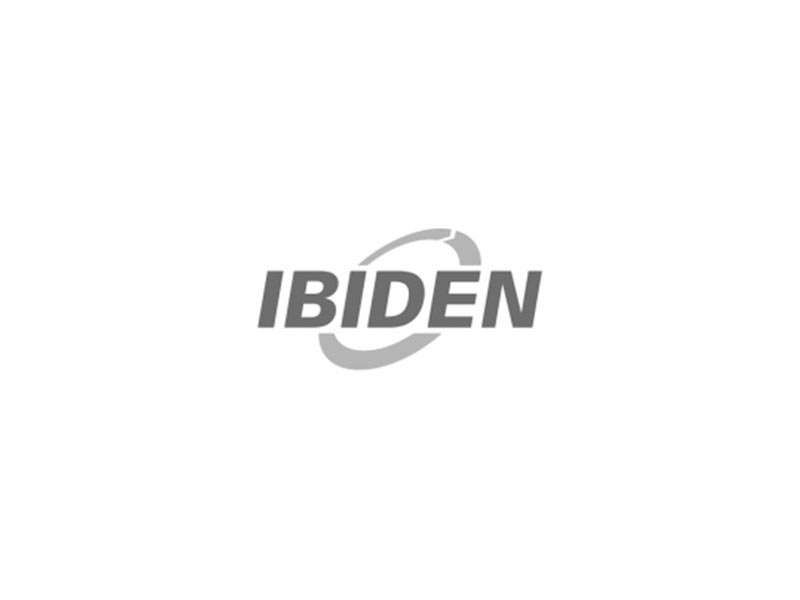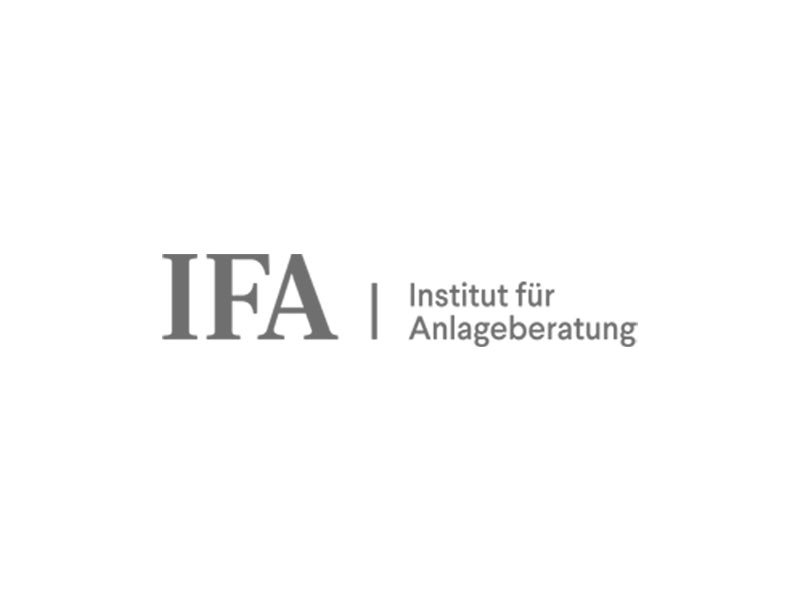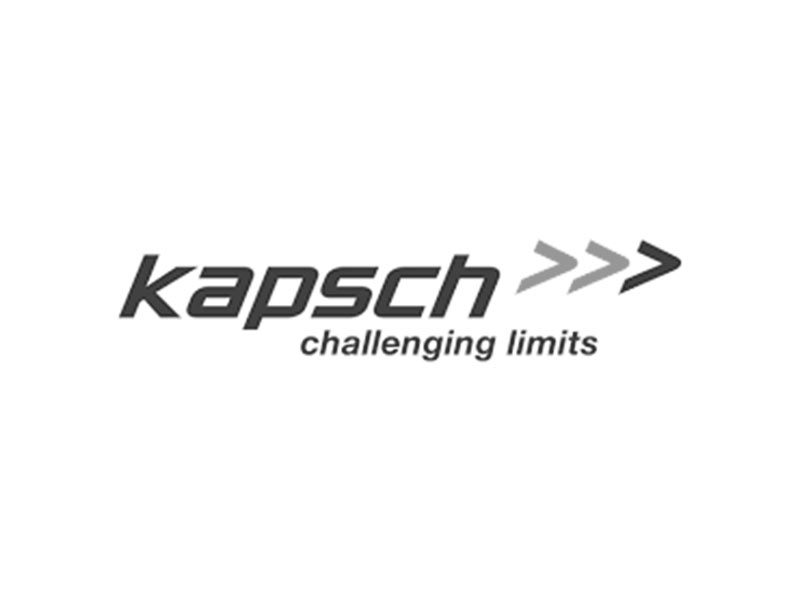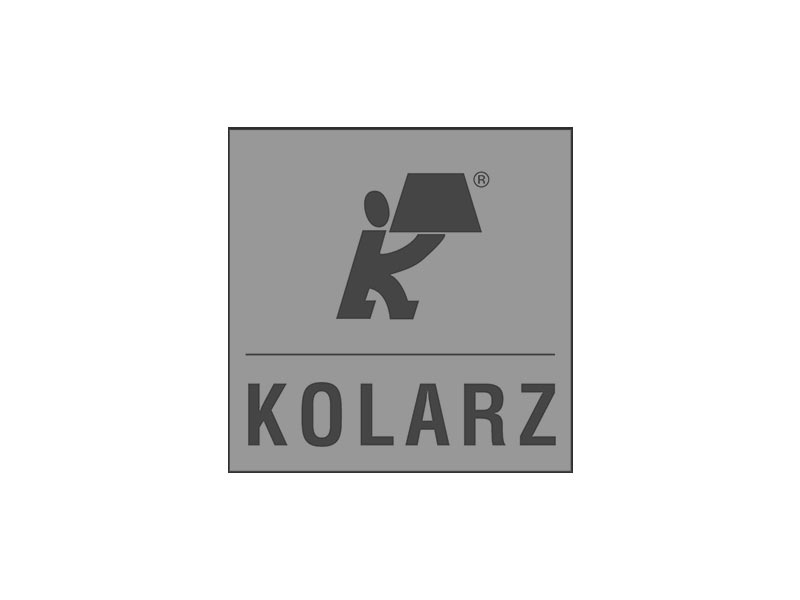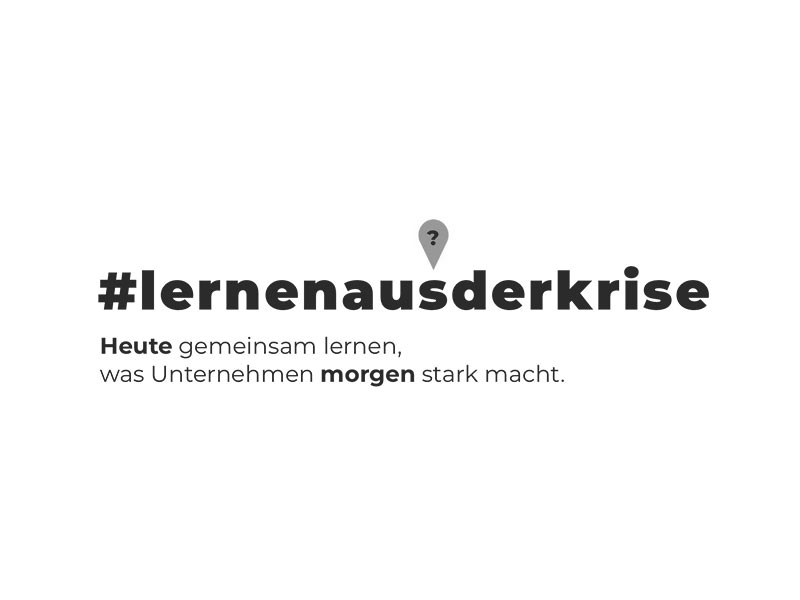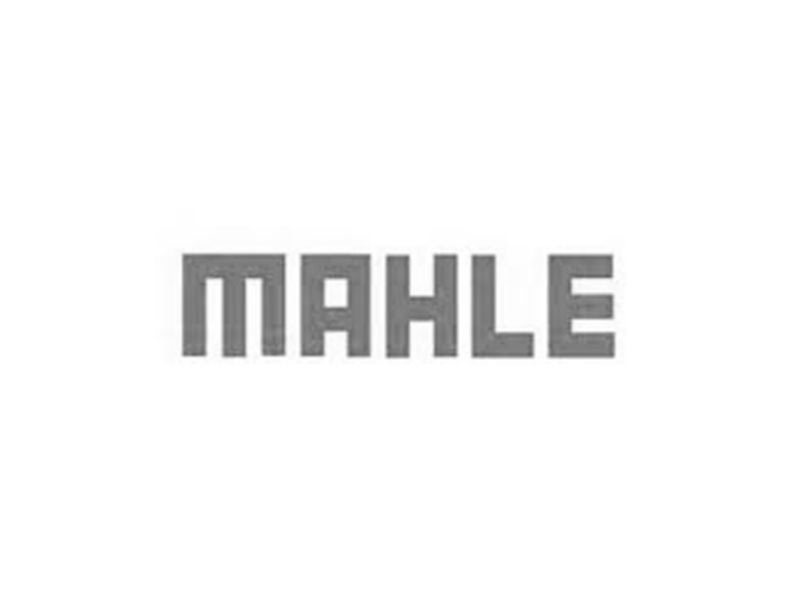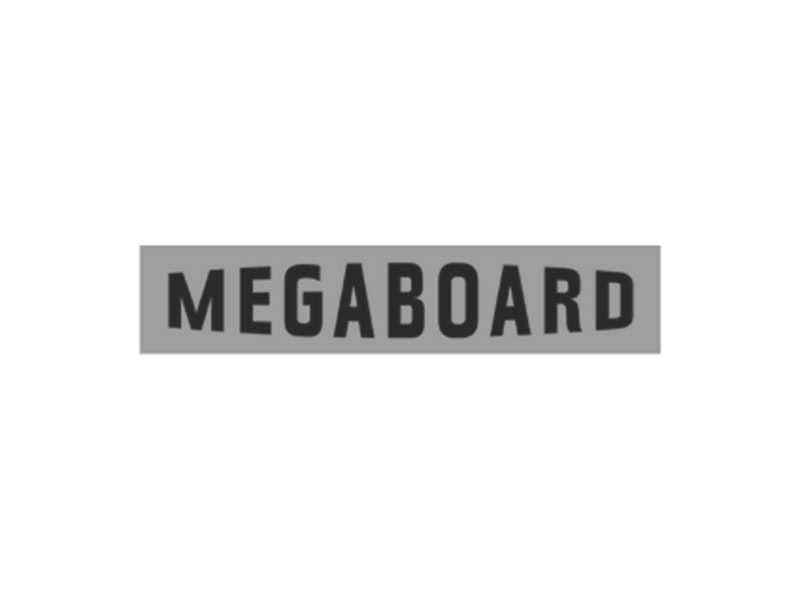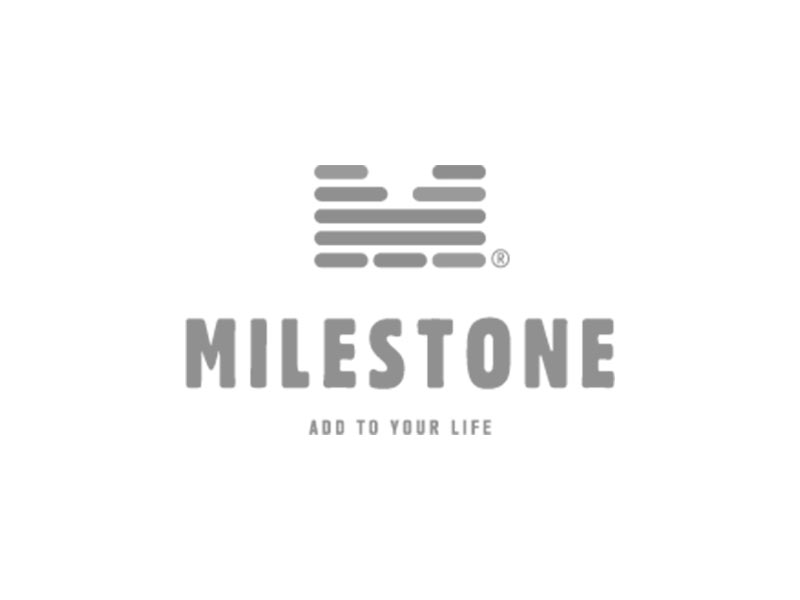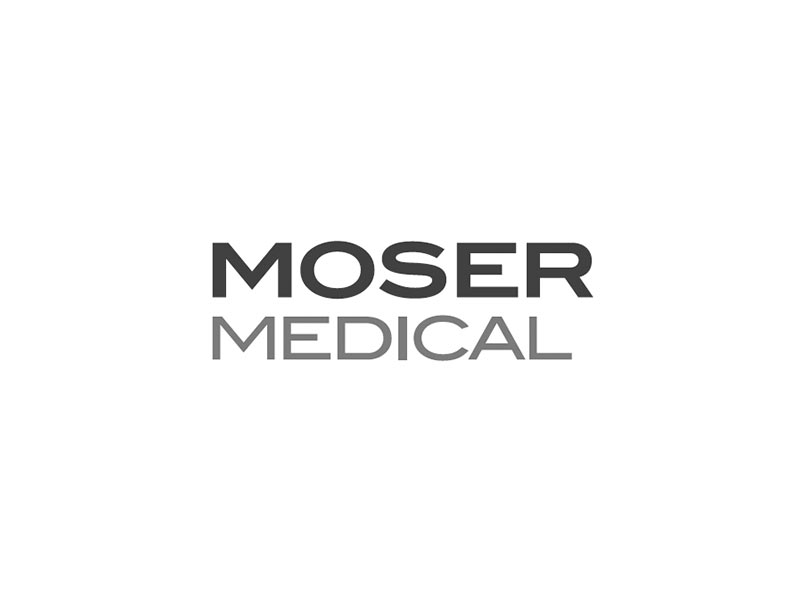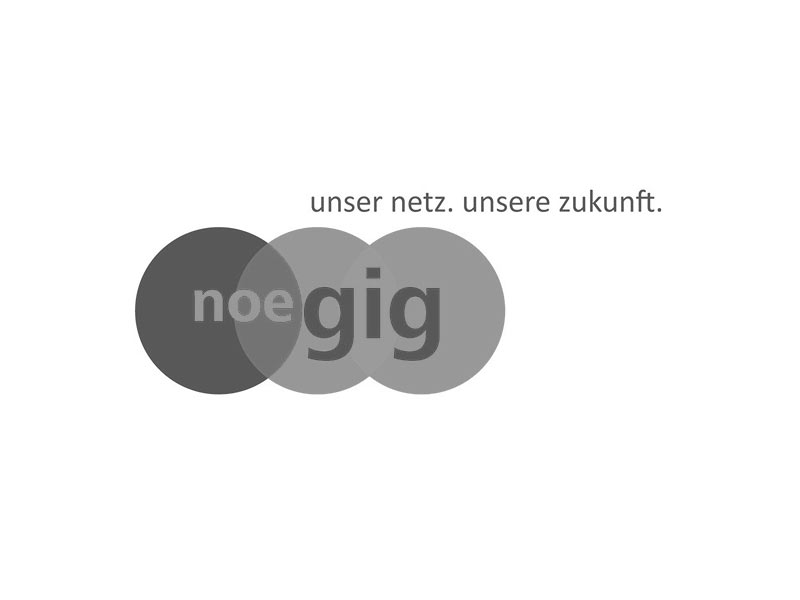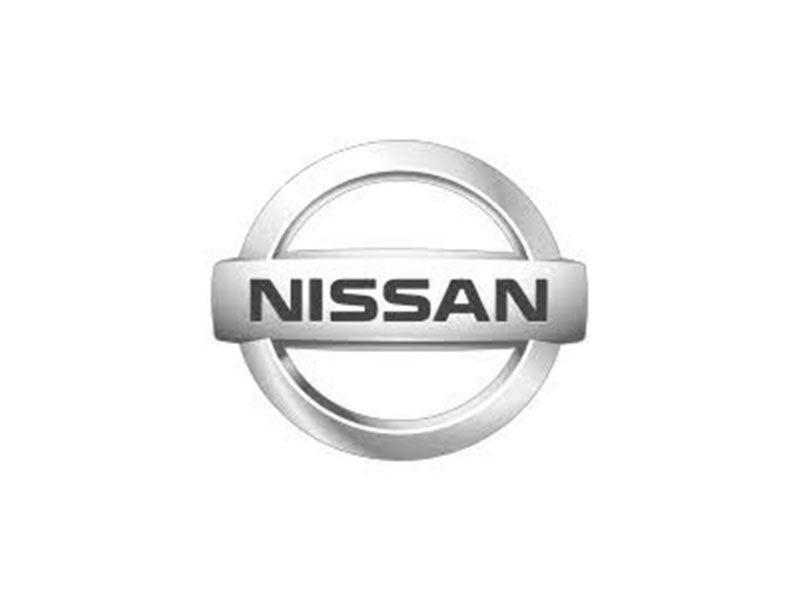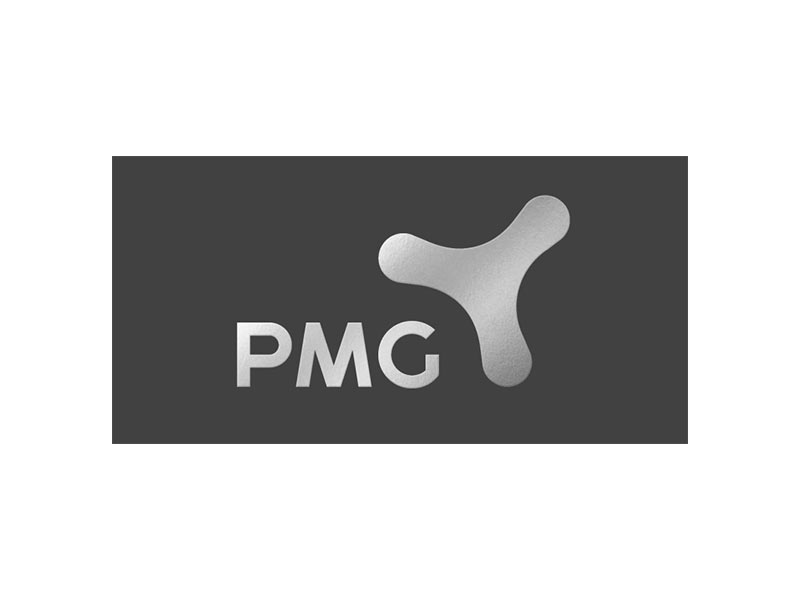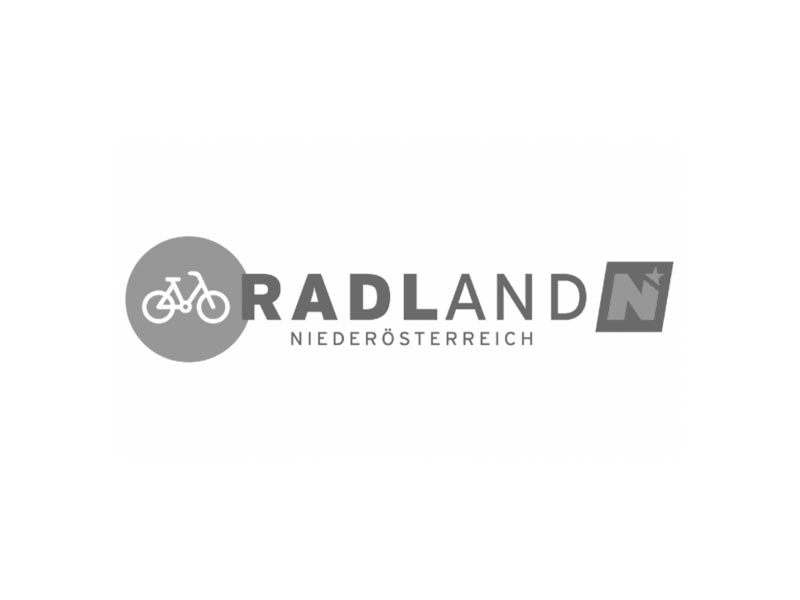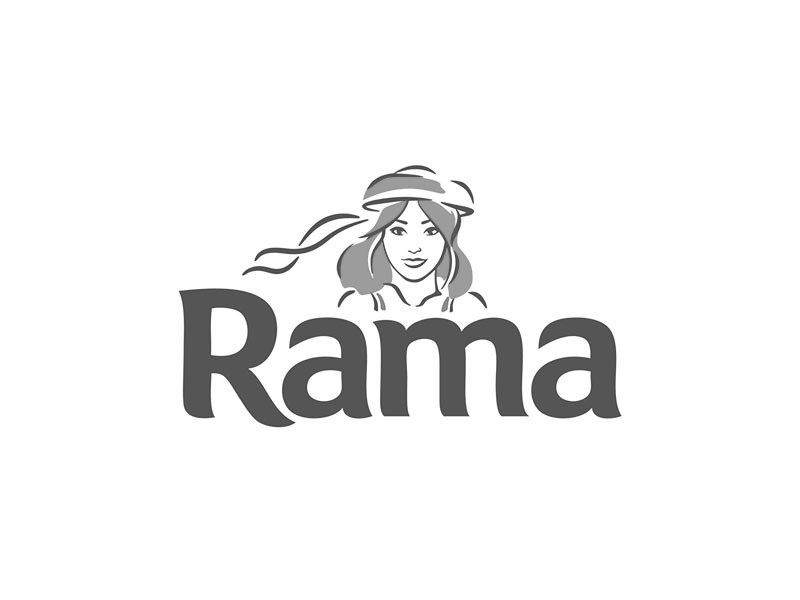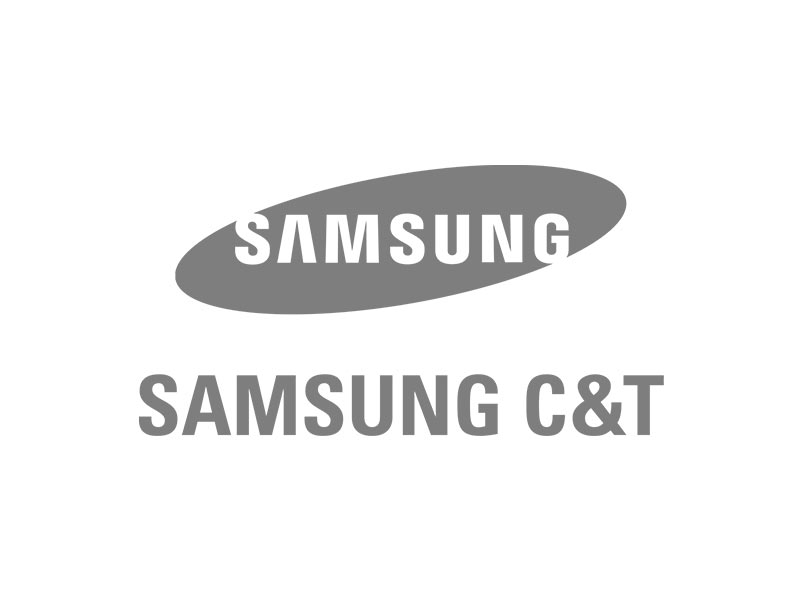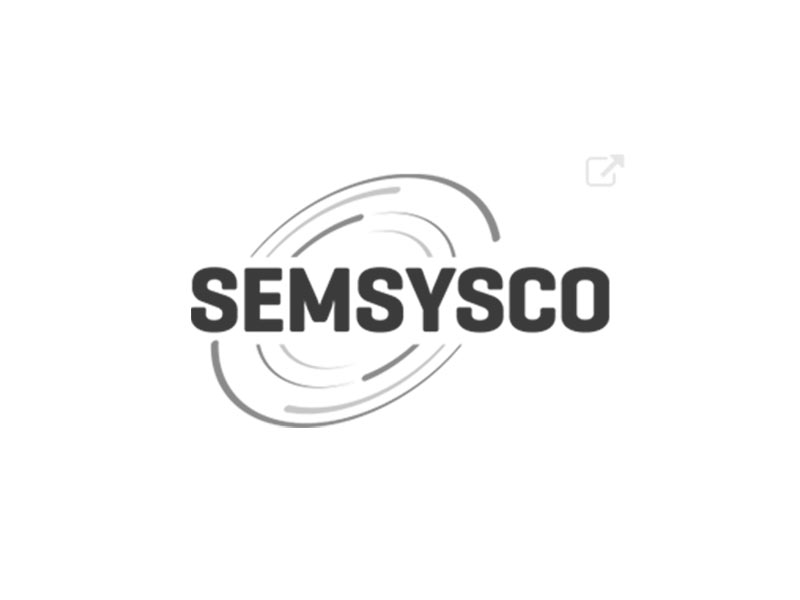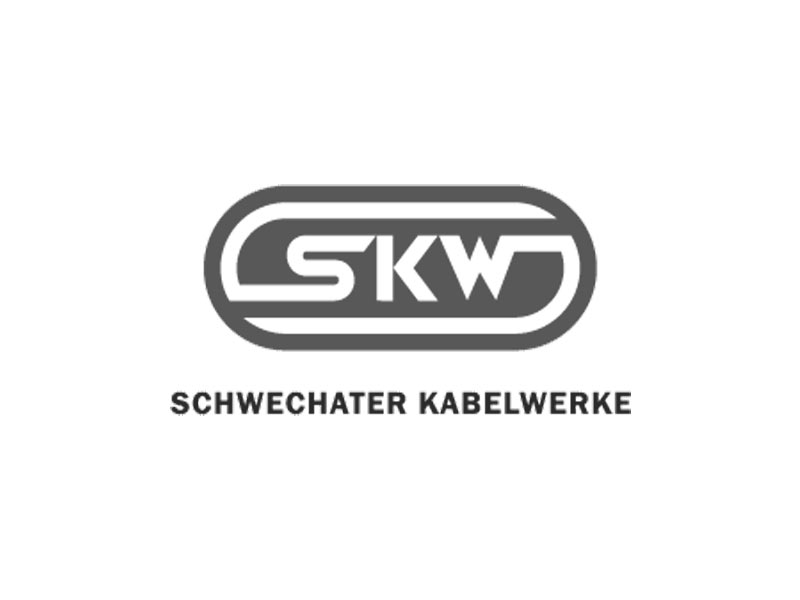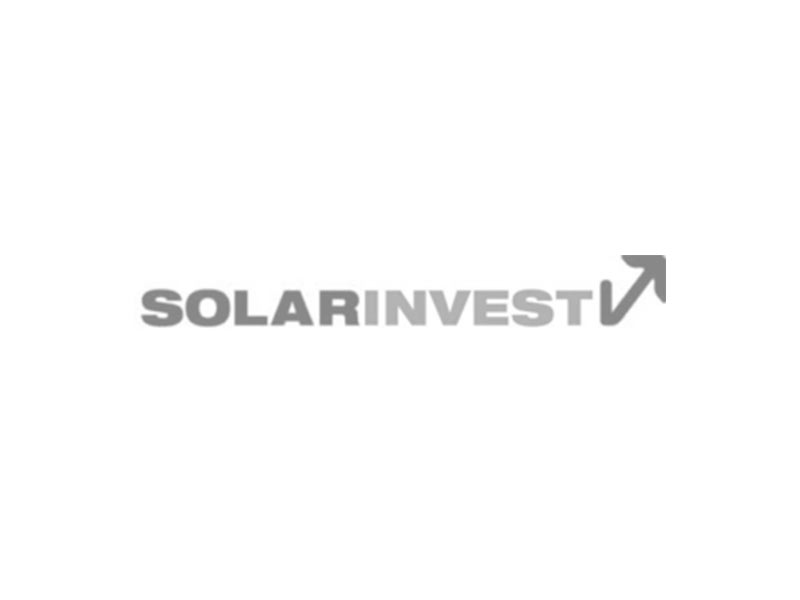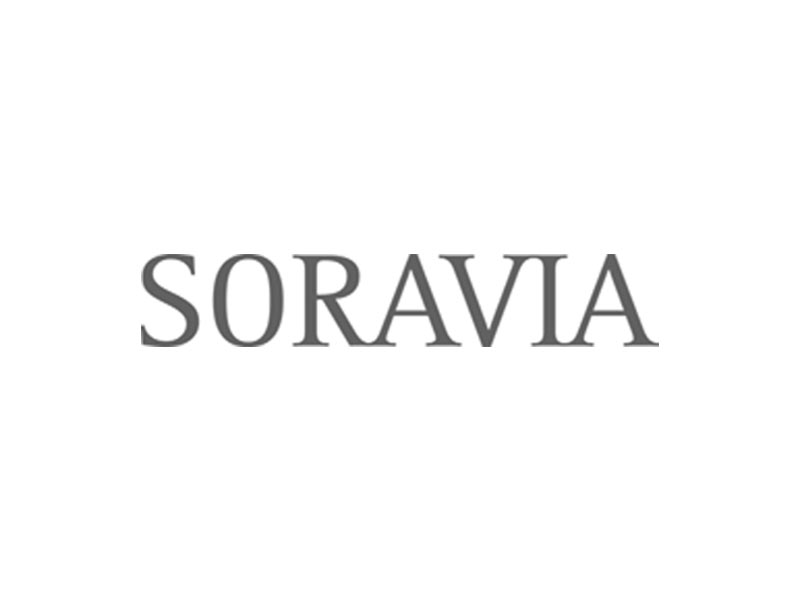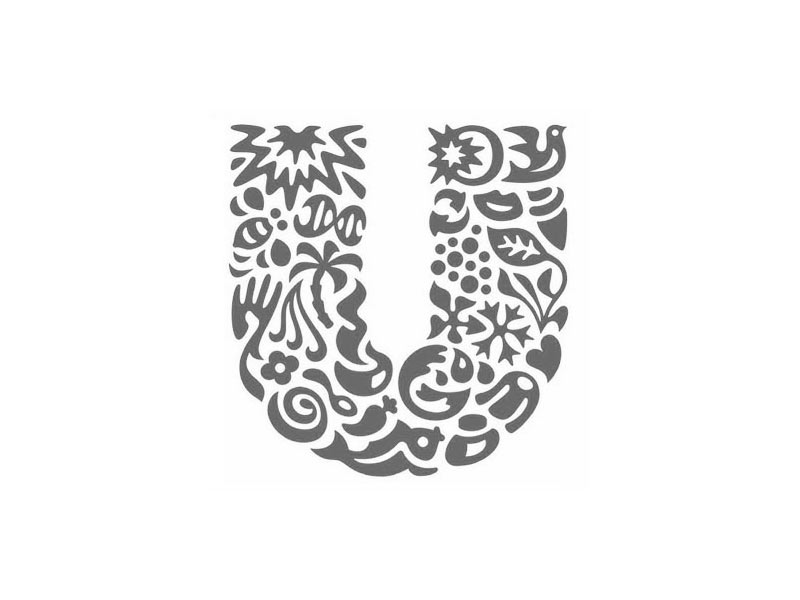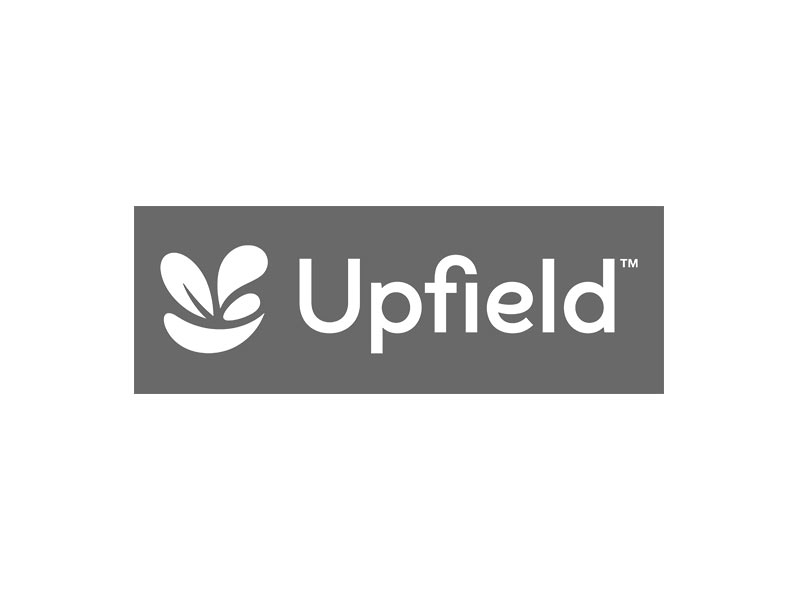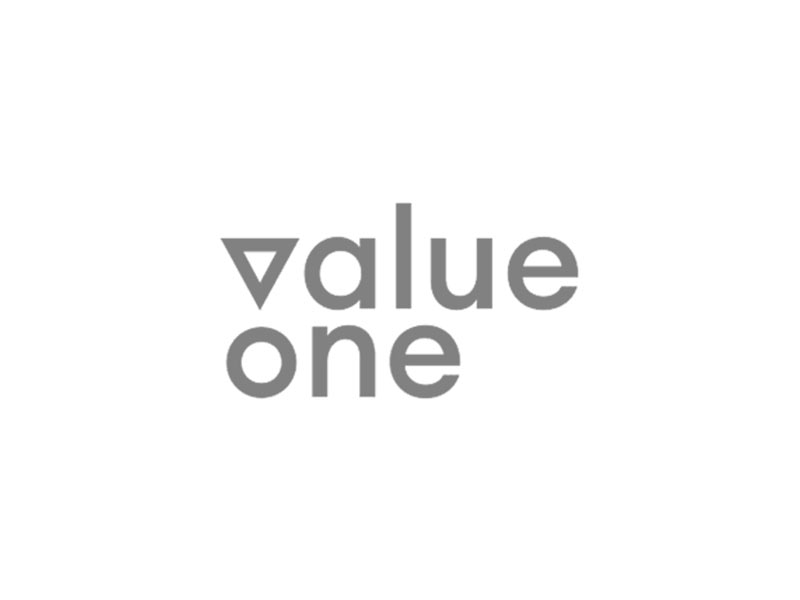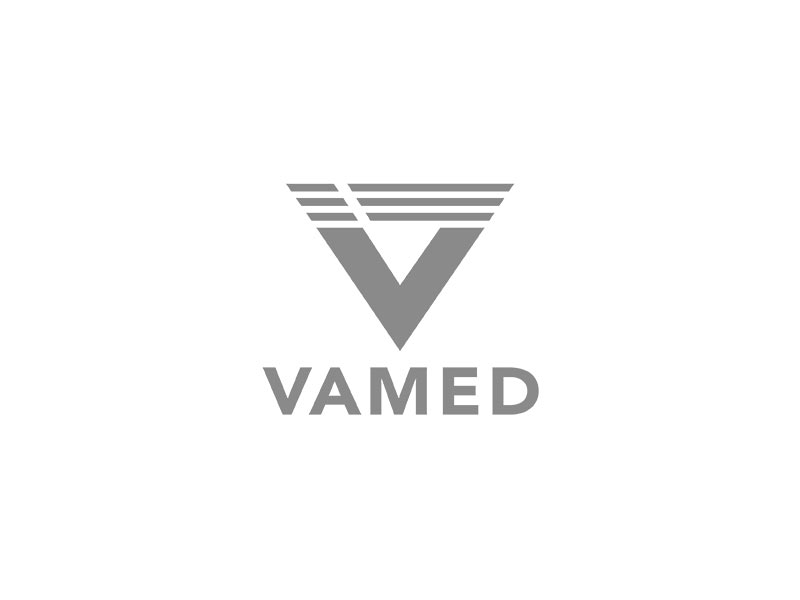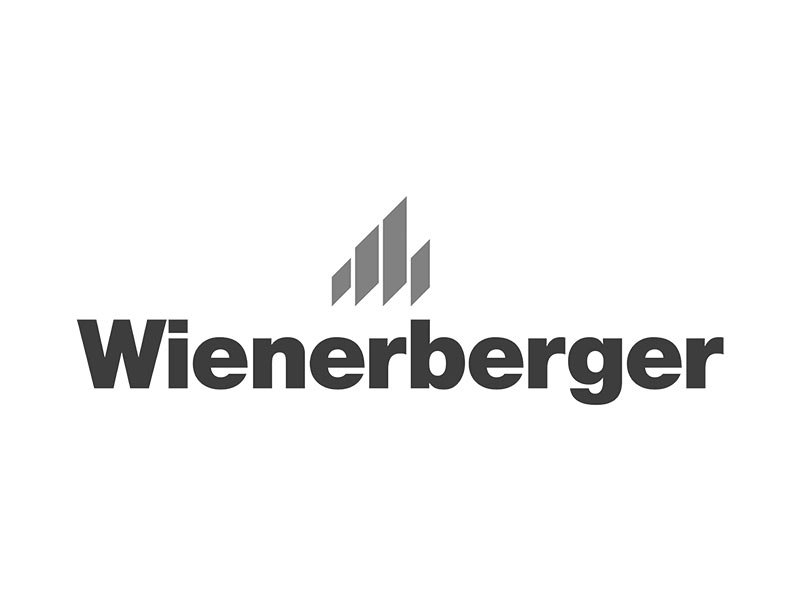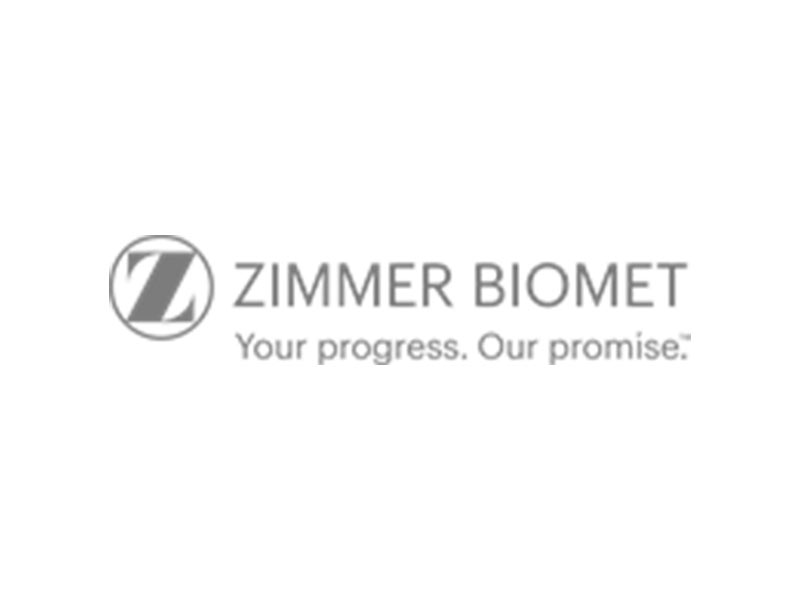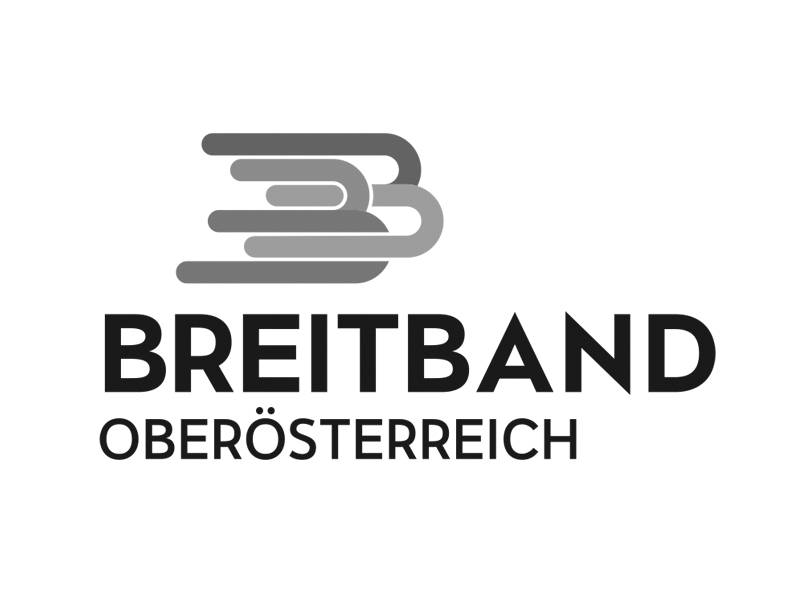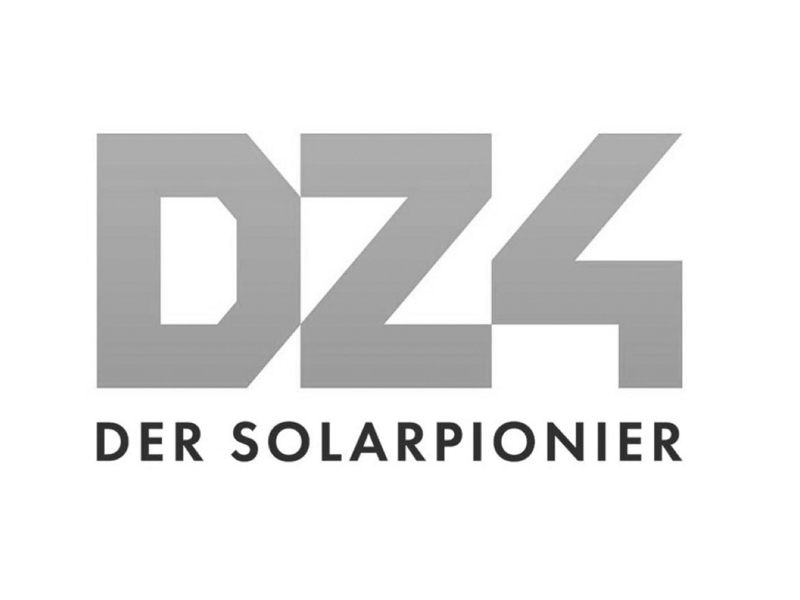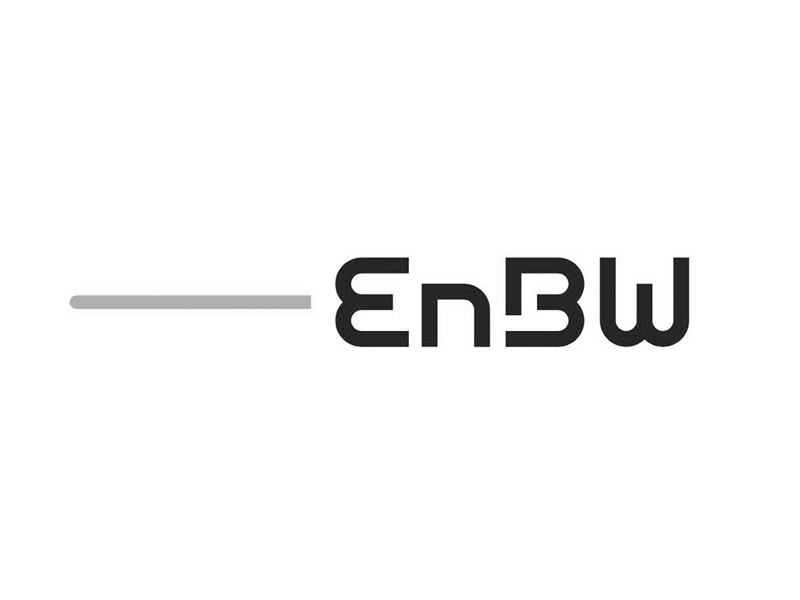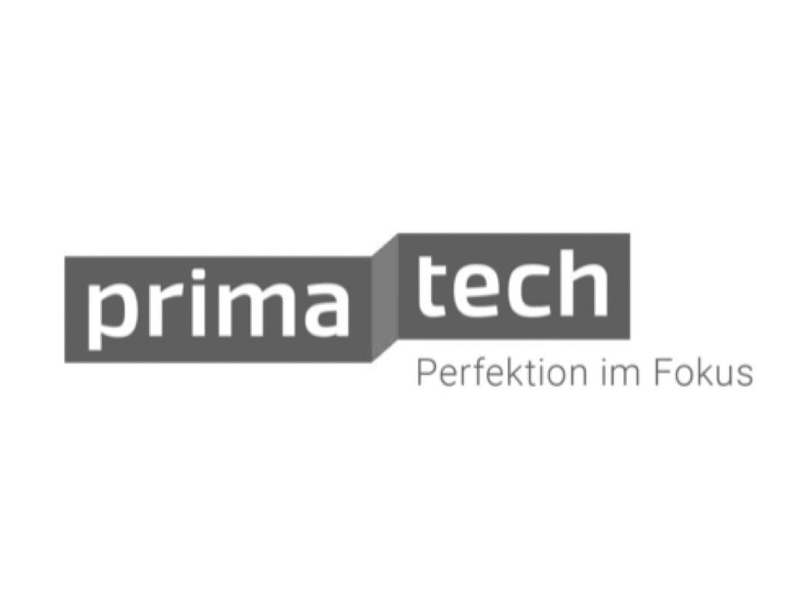 When I needed an interim CFO for a 300 million euro company in the German FMCG sector to cover maternity leave, I immediately chose Josef Kainz. He rapidly familiarized himself with the corporate environment and led the financial carve-out of Unilever, the go-live process of S4 / HANA and energetically supported me in the management of the demanding private equity owner.
Mr. Kaiser accompanied us in a very difficult corporate phase as interim CFO. Within a few months he sold a corporate shareholding to an investor and a property in Eastern Europe in a difficult environment. Without his extensive transaction experience and large network, this would not have been possible in such a short time.
After the acquisition of Frauenthal Powertrain GmbH, Mr. Josef Kainz managed the post-merger process and ensured the smooth transition from a large group structure to the new owner's independently operating business units. Kainz set up an accounting and payroll department and separated the IT systems from the large corporation. Simultaneously, he launched a profit optimization program with the management team and secured the confidence of the banks.
Mr. Josef Kainz spontaneously stepped in when there was an urgent need to fill the position of global CFO. Within a very short time, he familiarized himself with our global automotive supplier group and its worldwide production network. Mr. Kainz prepared the forecast and budget and coordinated a relocation project. He managed relationships with the banking consortium and the international management teams with a steady hand.
Mr. Kaiser came on board during a stormy period, in which our CFO had also left us. He spontaneously took on the role of interim CFO and, as a member of the management team, coordinated with banks, the restructuring administrator and key suppliers. With his experience and calm approach, he managed to earn the trust of both suppliers and employees.
I got to know Jürgen as an executive manager with impressive transaction know-how and excellent connections to the international banking and investment sector. He quickly adapted to both local and SAMSUNG culture, learned the language and made significant achievements in implementing and structuring the first major European SAMSUNG PPP project in healthcare.​
During our time together at Soravia Group, Mr. Kaiser familiarized himself with his complex areas of responsibility within a very short time and implemented the necessary restructuring measures quickly and consistently. He made a significant contribution to the realignment of the company and the successful conclusion of the financing negotiations.
Mr. Josef Kainz was interim commercial director and CFO of the BEKO Group. He implemented a transparent divisional income statement and rolling cash flow planning. He managed a generation change in the management team and reorganized the finance department. In addition, he guided projects in the M&A context. His implementation strength and high level of social competence were outstanding.
We would like to thank Mr. Kainz for his expert commitment and motivating work style, which he applied in supporting the Semsysco GmbH team through a strong growth phase. We particularly appreciated his quick perception in combination with an ability to always have the right and, above all, feasible concepts at hand and to ensure their implementation.
In his interim role as CFO, Jürgen Kaiser was my main contact for commercial issues during my time as restructuring administrator in one of the largest insolvencies of 2018 in Upper Austria. Despite the difficult general conditions, his calm approach and strong focus on the people of the company contributed significantly to a successful turnaround.
Thanks to the commitment of Oliver Strass, we were able to achieve our financial goals despite the departure of our long-standing finance manager. As Interim Finance Manager, Oliver Strass successfully carried out an SAP integration for us. Thanks to his personal commitment, the day-to-day business was not only completed smoothly and on schedule, but even further improved.
Mr. Kaiser took over the interim management of a new holding company for the State of Lower Austria at short notice. The goal was the rapid takeover of a partial operation, including the transfer of the nextbike bicycle fleet. Within a few weeks, Mr. Kaiser succeeded in transferring the partial operation, conducting negotiations with the seller, finalizing the purchase agreement, and organizing the relocation as well as drawing up the new employee contracts.
Let's meet.
On or off camera.
Arrange your initial no-obligation meeting. We look forward to hearing from you!
Catch a glimpse of our daily work routine.
BEKO
Generation change in company management
Starting point: a loss-making company. After a successful restructuring, the management was handed over to the next generation.
Semsysco
Start-up in the semiconductor industry
After the parent company was sold, some non-strategic business units were available for a Brown Field start-up. Financing secured.
PMG Holding
Interim CFO internat. automotive-group
After the unexpected loss of the Group CFO, an interim Group CFO was needed to present forecast and budget to the banking syndicate.
Samsung C&T
Establishment of an internat. PPP division
For this project, Jürgen Kaiser was brought to SAMSUNG in Seoul in 2013 as Deputy General Manager along with other experts and executives.
Upfield Deutschland
Large corporation meets private equity
Following the sale of a business unit to a private equity company, the CFO of the buyer's German subsidiary dropped out. We stepped in.
System supplier
With a new business model out of the crisis
The coronavirus crisis hit a systems supplier with around 500 employees hard. Time to modernize the business model.
Chirurg.-kosmet. Institut
Concept for new distribution channel
A new sales channel was needed to improve the booking capacity of a cosmetic surgery institute. Analyzed. Sought. Found.
nöGIG
Search for investors for fibre optic expansion
An investor had to be found for the expansion of the fiber-optic network, who would take a stake of around 75% in nöGIG and finance its further expansion.
Frauenthal Powertrain
Large corporation meets medium-sized business
From acquisition to carve-out and post-merger integration to restructuring and arbitration: a comprehensive project with optimal results.
KOLARZ
Interim CFO at traditional company
The company filed for insolvency in 2016 due to the political and economic situation in Russia and Ukraine. We took care of the restructuring.
Radland
Interim management
Due to a restructuring, the entire "active mobility" operational unit was to be outsourced to a newly founded company within a few weeks.
Zimmer Biomet
Interim Finance Manager
The finance manager's resignation jeopardized the on-time merger of Austrian companies Zimmer and Biomet.
#lernenausderkrise
Die Corona Deep Dive Learning Initiative
In the spirit of Open Innovation, we looked at the lessons from the coronavirus crisis in a 360-degree view of companies. A unique project in Austria.